"The masters love their work. And people love the masters' work."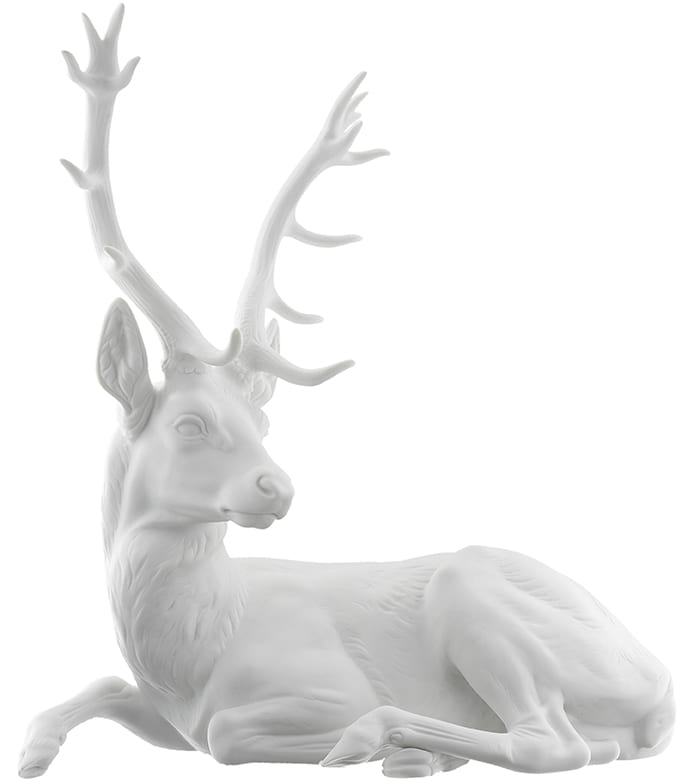 The history of Porzellan Manufaktur Nymphenburg is inseparably linked to the royal Bavarian Wittelsbach family. Porcelain – "white gold" – was at the time regarded as one of the most valuable and desirable luxury items and was adored and admired almost as much as relics and jewels. Porcelain was the epitome of courtly cultivation and served highly representative purposes. Accordingly, the Wittelsbach family was at first the main procurer of electoral porcelain – they commissioned both the "Royal Bavarian Service" as well as gifts for befriended electorates and royal families. Each plate, each cup was stamped with the shield of diamonds and the porcelain thus became the electoral export trademark.
For over 266 years, the products manufactured at Porzellan Manufaktur Nymphenburg have stood both for master craftsmanship and artistic mastery. Porcelain services, figures and objects of the greatest purity have been produced at just this one location in the world – the Nördliches Schlossrondell in Nymphenburg – with broadly unchanging methods since the 18th century.
Thanks to successful cooperation with the famous artists of their times, Nymphenburg designs have, since the beginning, been regarded as highlights. With the playful rococo figures by Franz Anton Bustelli on which the manufactory's international reputation was founded, the new-objective services by Wolfgang von Wersin with which the modern period commenced up to current work with such internationally renowned designers as Konstantin Grcic and Ted Muehling, Nymphenburg's products reflect a unique variety of the highest artistic quality.